United Care Home Health Services LLC does not discriminate against any person on the basis of race, color, national origin, disability, or age in admission, treatment, or participation in its programs, services and activities, or in employment. For further information about this policy, contact: Section 504 Coordinator, 954.475.4654, TTY/TDD: 711 (via the Florida Relay Service).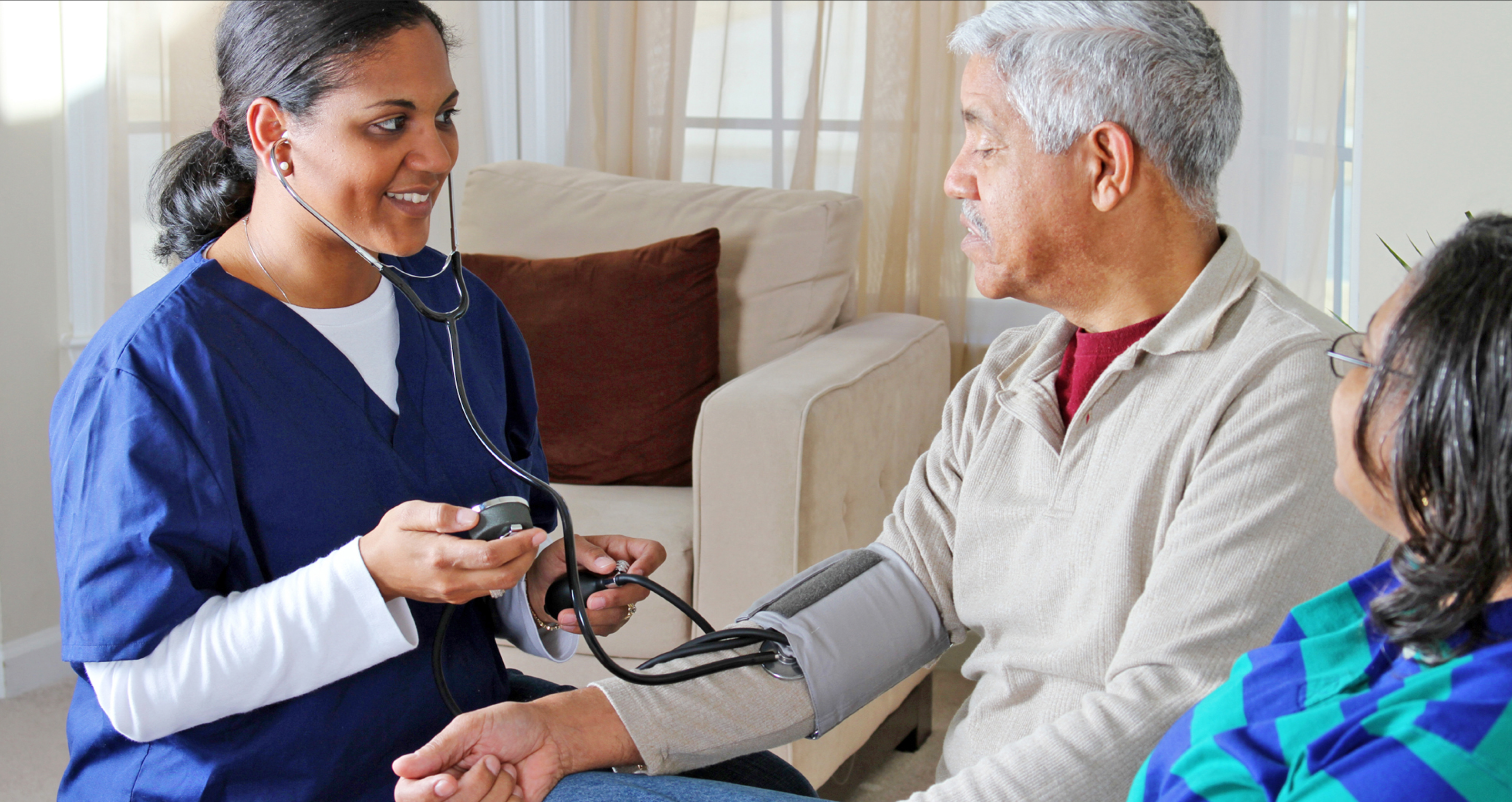 United Care Home Health Services LLC
12505 Orange Drive, Suite 901 Davie, FL 33330
Phone: 954.475.4654 Fax: 954.475.4655
Website: www.unitedcarehhs.com
E-mail: info@unitedcarehhs.com

Referral Information:
Once you have identified the need for skilled services in the home, you can use the following information to refer your patients to United Care Home Health Services LLC.
---
To make a referral, please fax a prescription to 954.475.4655.
The prescription should include the patient's name, the date, a diagnosis and an order for any skilled service necessary.
Dominic was excellent with my mother who has dementia. He provided great advice and care for her.